Winner Winner!
31st March 2017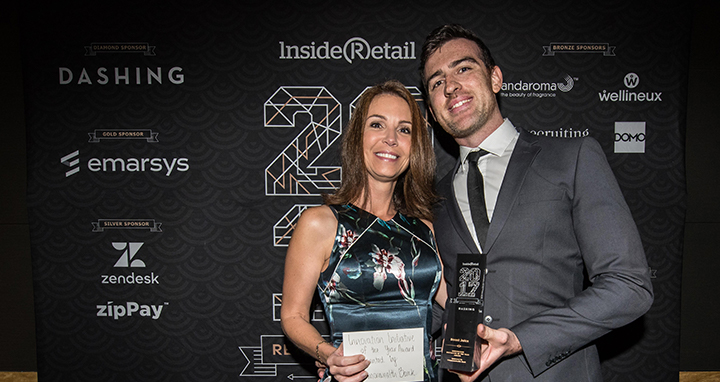 Last night we attended the Retailer Awards hosted by Inside Retail where we were nominated for two every exciting awards. We came first place in Innovation Initiative of the Year, thanks to our digital initiatives in Free the Fruit, Boost App Customer Feedback and What's your Name Game. We also came second in Online Customer Experience.
Claire Lauber, Boost Juice General Manger (aka the big boss) said, "This sort of recognition motivates us to continue to push the boundaries and continue to generate innovation strategies that excite the Boost customer and add value to the overall Boost Juice brand."
With this being our 4th award in innovation in as little as 12 month's this is a space to be watched!
Popular Posts