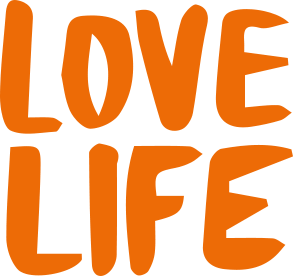 Grab Life By The Lychees!
A pocketful of sunshine, a handful of lychees, and a whole lotta deliciousness with our newest range! Three delicious flavours - Mango Lychee, Berry Good Lychees and Passion for Lychees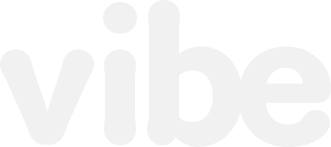 This is it. This is the coolest, most exclusive club you'll ever be a part of. It's more glamourous than Mariah Carey's life, it's got more hidden benefits than the Illuminati, and if you download our Boost app then you'll be swimming in free stuff and sweet deals for the rest of your life… or until you lose your card or delete the app.