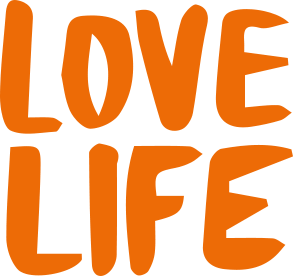 It's Totes Vegan – Creamy, velvety smoothies!
Blended with frozen coconut cream, our NEW It's Totes Vegan smoothies have that smooth, velvety creaminess that you know and love; now as a vegan alternative! Three delicious flavours - Mango Pash N' Go, Lychee Lovin' Berry & Coconuts for Choc.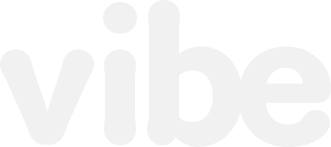 This is it. This is the coolest, most exclusive club you'll ever be a part of. It's more glamourous than Mariah Carey's life, it's got more hidden benefits than the Illuminati, and if you download our Boost app then you'll be swimming in free stuff and sweet deals for the rest of your life… or until you lose your card or delete the app.