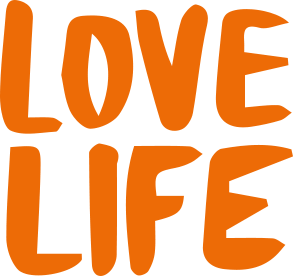 Anytime Brekkie Smoothies!
With 4 delicious smoothies to choose from, your days just got that much better! *FREE protein ball with every purchase!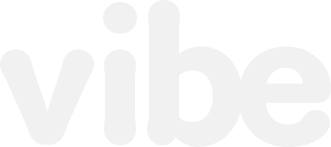 This is it. This is the coolest, most exclusive club you'll ever be apart of. It's more glamourous than Mariah Carey's life, it's got more hidden benefits than the Illuminati, and if you download our Boost app then you'll be swimming in free stuff and sweet deals for the rest of your life… or until you lose your card or delete the app.