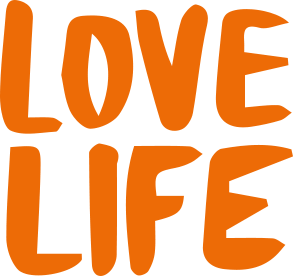 I can't believe it's not CHEESECAKE!
Tastes just like the real thing! We're now serving up some classics in smoothie form! In not one, but three mouthwatering flavours! Mango Cheesecake, Strawberry Cheesecake and NY Blueberry Cheesecake! Now you can enjoy all the flavour and none of the crumbs!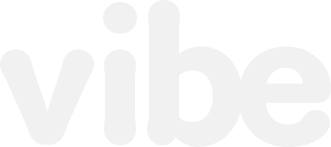 This is it. This is the coolest, most exclusive club you'll ever be a part of. It's more glamourous than Mariah Carey's life, it's got more hidden benefits than the Illuminati, and if you download our Boost app then you'll be swimming in free stuff and sweet deals for the rest of your life… or until you lose your card or delete the app.