 It is our mission to become one of the worlds most loved juice and smoothie brands and we are well on our way! Boost is a truly global brand with over 580 stores in operation and exciting international expansion plans ahead.
Locations currently blending
If you would like to enquire about sub-franchising in one of the regions listed above, please email International@boostjuicebars.com and our Franchising team will assist you.
Available regions
We're always interested in talking to passionate juice and smoothie enthusiasts who are driven and committed to bringing Boost Juice to new parts of the globe. We partner with Master Franchisees who secure the exclusive rights to a territory to open a number of stores over a number of years, as agreed between the Master Partner and Boost Juice. 
Are you wondering if you've got what it takes to be a Boost Juice Master Franchisee? Here's what we look for;
Enthusiastic, hard-working, business minded people
A passion for Boost Juice and someone who embraces our 'Love Life' mantra
Established networks with local key retail landlords
An understanding of supply chain is preferable
Previous experience in Food & Beverage is ideal but not essential
US $1million liquid capital available
If this sounds like you, click the "enquire now" button below to begin your journey with Boost Juice today! Once you have submitted an enquiry, you will receive an email with our information pack and log-in details for the full application form.
Enquire now
Listening and understanding each market is what sets Boost Juice apart from any competitors.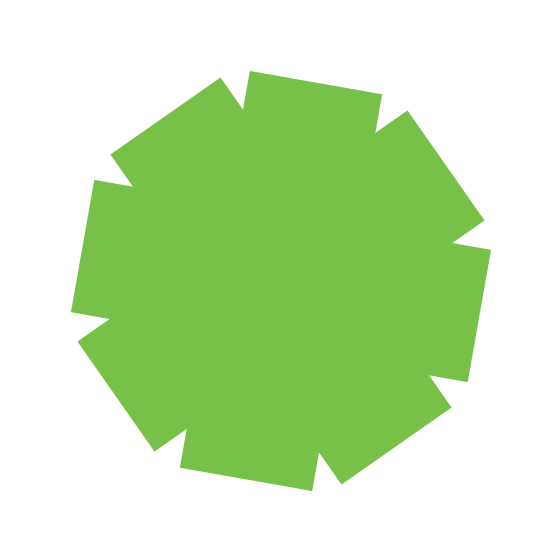 It's the entire experience – of walking in, ordering and being there that people love. It's a completely unique retail concept.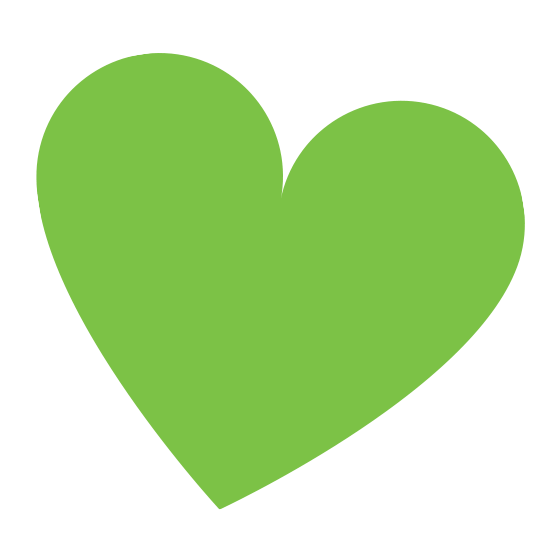 The Love Life attitude of the staff, the easy ordering system, the bright colorful store environment and the fun music – it just works!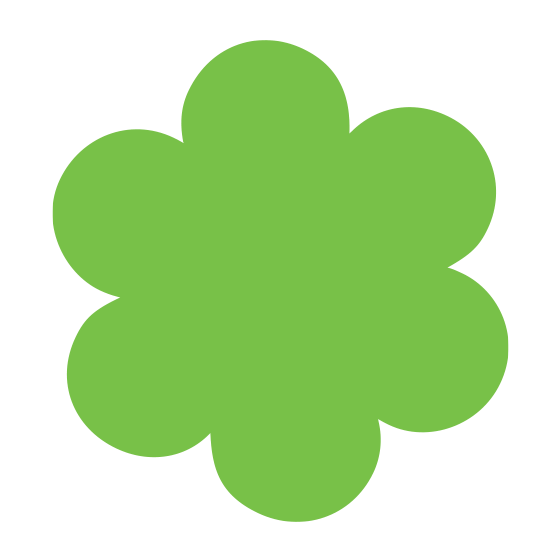 Really listening and responding means customisation and localisation has been extremely successful.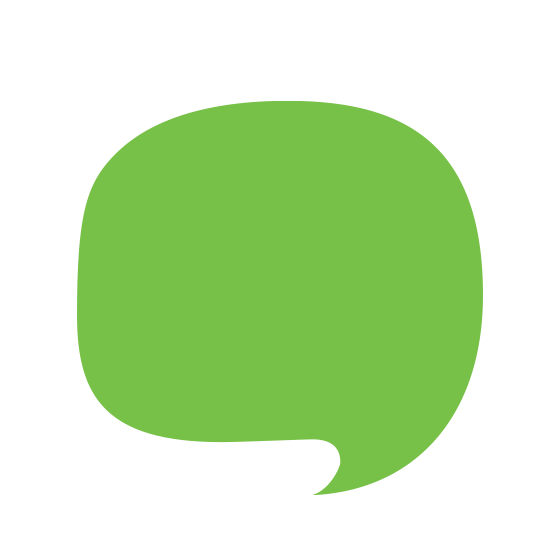 Each country has slight variations in how the brand is positioned and Boost has responded to this with sensitivity.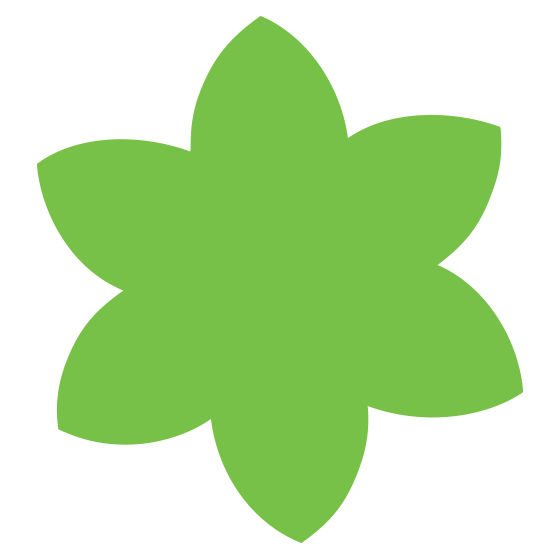 Systems, Processes & Support
As a global brand, Boost Juice understands what it takes to successfully enter new international markets. We have an experienced, dedicated international team who work with our Partners to customise marketing activity, store designs and product offerings to ensure that Boost Juice becomes a loved brand in every market. As a Master Franchisee, you receive secure access to all the Boost Juice marketing collateral, product recipes, systems and processes that has seen our brand rise to meteoric success in many countries around the world.
Fill in these details as a quick expression of your interest.
Frequently Asked Questions
What does a master franchise entail?

When you are appointed as a Boost Juice Master Franchisee, you have the exclusive rights to open an agreed number of Boost Juice stores over an agreed time frame in a given market.

As the Master Franchisee, you will be required to own and operate a number of company-owned stores, although you will also have the ability to grant sub-franchises to third parties.

The Master Franchisee will be required to establish significant infrastructure to support the franchise network, including Training, Marketing, Leasing, Design & Development and Supply Chain Management divisions.

What is the master franchise fee?

The initial cost of a Boost Juice Master Franchise varies significantly between countries, depending on variables such as the size of each market and therefore the development schedule. The Master Franchise Fee is discussed in detail with the preferred Master Franchise prospect/s for each market once these Groups have been identified.

Master Franchisees will need a minimum net worth of $US2 million and liquidity of at least $US1million in order to be considered for such an opportunity.

Do I have to pay ongoing franchise fees?

The Master Franchise Fee is calculated on the minimum number of stores to be opened in a given market. The number of stores and the timeframe in which these stores are to be opened is referred to as the Development Schedule and is mutually agreed by both Boost Juice and the Master Franchisee.

If the Master Franchisee opts to open stores in addition to the initial development schedule, a fee will be payable on the opening of each additional store. This fee is again determined in consideration of the size of the market itself.

What is the ongoing royalty fee?

Again, the value of the on-going royalty fee varies between markets, primarily based on the size of the market and the different market constraints. The royalty fee is discussed with the preferred Master Franchise Partners within each market and range between 4% and 6% of gross monthly turnover for Master Franchise company-owned stores.

Sub-franchised stores also are subject to payment of an ongoing royalty and this is shared evenly between the Master Franchisee and Boost Juice.

What is the ongoing marketing levy?

The International Marketing Levy is 3% of gross monthly turnover for Master Franchise company-owned stores, however only 1% is repatriated to Boost Juice Australia. The 2% balance is to be spent by the Master Franchisee in increasing the brand awareness of Boost Juice in their local marketplace.

Sub-franchised stores are also subject to payment of an ongoing marketing levy and this is 3% – to be paid entirely to the Master Franchisee for expenditure in increasing the brand awareness of Boost Juice in their local marketplace.

How much are store establishment costs?

The average store establishment cost for a 20sqm kiosk in Australia is AU$250,000 – AU$350,000. This includes the signage, fit-out and all equipment. The average cost for a similar-sized store in an international market is going to depend on the variables such as the cost of materials and the availability of the equipment, however we are confident the establishment costs are going to be less than that of Australia in the majority of markets we are looking to enter.

What training is provided?

The General Manager and the Training Manager of the Master Franchisee are required to complete a minimum 4-week training program prior to opening their first store. The majority of this training is conducted in Australia, with an International Field Consultant assisting you in the local market upon opening the first store.

What ongoing training & support is provided?

Each Master Franchisee will have an International Field Consultant appointed to be their key point of contact for all of their queries, training, support and ongoing operational needs.

There will be a minimum of 2 trips to the local marketplace by Boost Juice during the first year of operation and these trips may be undertaken by either the International Field Consultant and/or relevant expert Boost Juice personnel, depending on the needs of the Master Franchisee. Through the International Field Consultant, each Master Franchisee will have access to all of the different divisions of Boost Juice Australia to satisfy their ongoing support needs including Finance, Franchising, Marketing, Training, Design & Development, Leasing, Operations and Purchasing.

Can I buy a franchise for just one store?

Boost Juice do not grant single unit franchise opportunities outside of Australia. If you are interested in being granted a Boost Juice franchise overseas but a Master Franchise opportunity is not viable for you, you may be interested in being considered for a sub-franchise (single-unit) opportunity. Our Master Franchisees have the option to either own and operate Boost Juice stores in their respective markets themselves, or grant individual franchises to third-parties (sub-franchisees). Should a sub-franchise opportunity eventuate in a particular market, the Master Franchisee will be responsible for the recruitment and selection of such individuals. If you are interested in being considered for a sub-franchise opportunity, please send an email to boostinternational@boostjuice.com.au and we will forward your interest to our Master Franchisee on your behalf.