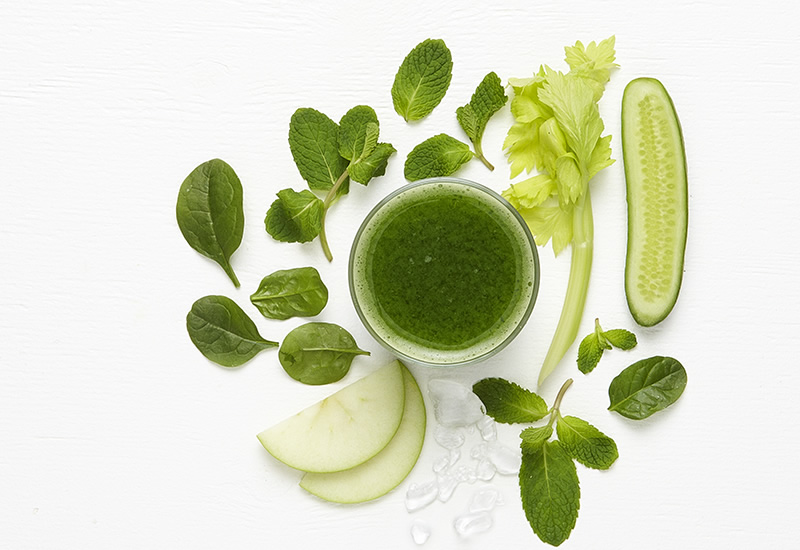 So here's the deal: if, after two sips, you don't love your Boost Juice, we'll be happy to replace it. And if your favourite item isn't on the menu, or you've a funkier mix in mind, just shout out and we'll serve it right up.
Healthy is one thing, however we also want to make sure you're happy. That's our guarantee to you. So if we've done something right or something wrong, don't be shy – let us know! It really is the best way we can improve.And on one final note… if you want to know all the facts, figures and allergy advice on our products, you'll find all the info you need right here.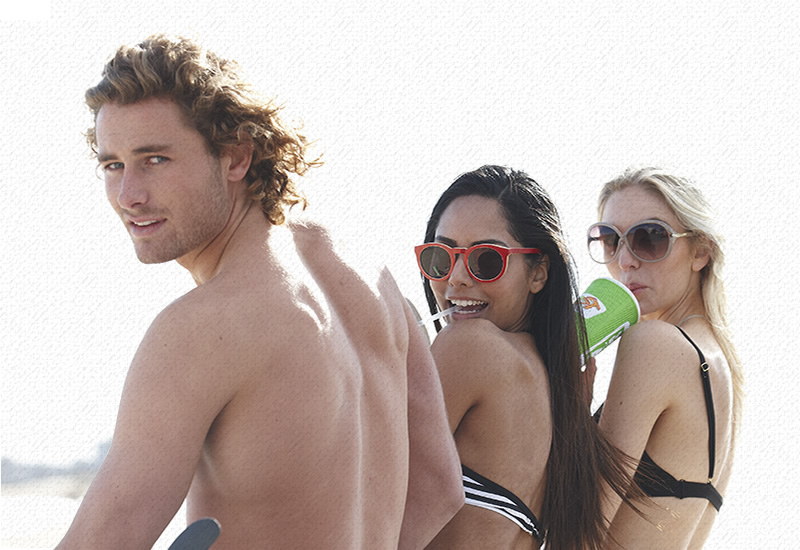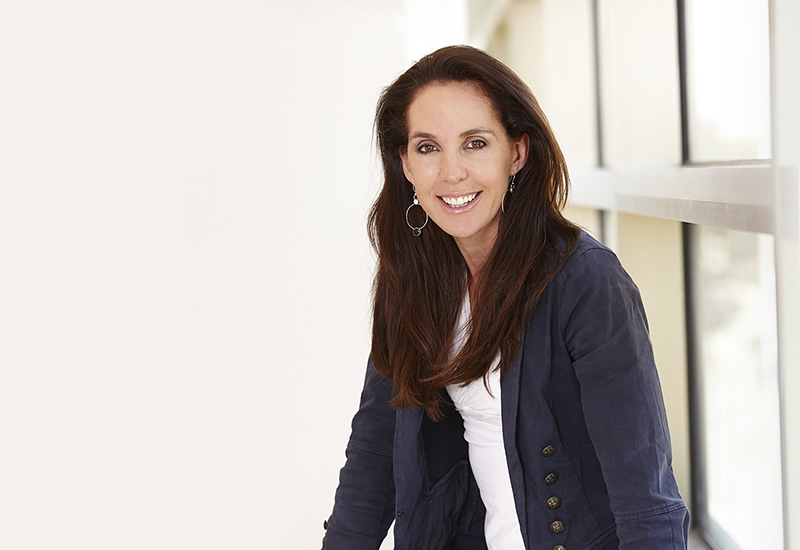 Here's to loving life!

Janine Allis
Founder - Boost Juice Bars