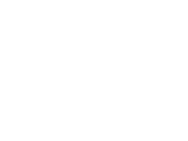 Welcome to the Vibe Club! You are now an official Boostie!
Being a Boostie entitles you to heaps of exclusive offers! You'll earn 1 point for every Boost you buy and because we love a party, you score a FREE Boost on your birthday! If you signed up via Boost app, you can log in now and start enjoying the benefits.
Signed up with a card? Ditch your card and download the Boost app from the App store or Google Play. Simply log in using the same details and your information will be transferred automatically.
Love life!
Thanks for registering!