We currently have over 580 stores across 13 different countries. That's a lot of stores, in a lot of countries, which means a lot of jobs.

If you want to work at your local Boost Juice but they aren't hiring, apply here and we'll give them a very stern talking to. If they still can't hire you, we'll try to find a store who can!
Make sure you attach your resume so we can show people how awesome you are.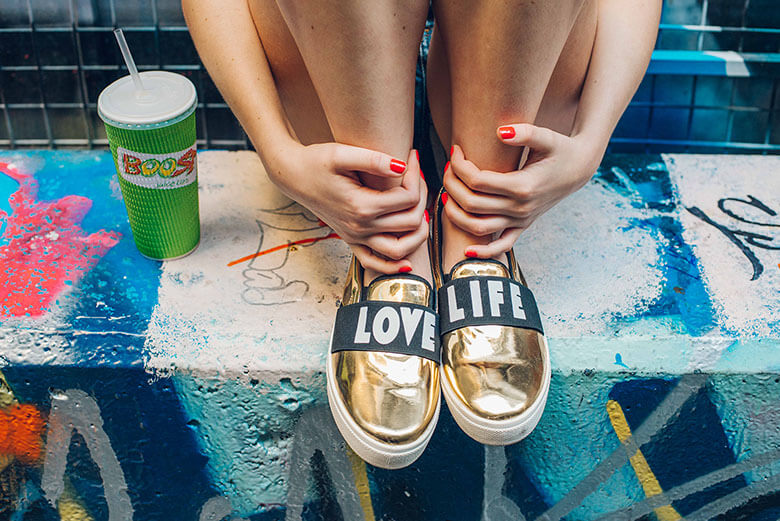 This is it. You're the one. We know it, we can feel it through the computer screen.
Fill in the form below and so we can see if you've got the right ingredients to work at Boost.
Frequently Asked Questions
What is the recruitment process for store based roles?

We have a pretty simple 5 step process that occurs when you apply for a role with us:

1. Apply for a job – Hand in your resume in store or online 2. Boost gets in contact – So we can learn more about you 3. Face to face interview with a manager in store 4. Reference checks – The manager will contact your references 5. You got the job! – If you are successful you will contacted and offered a role. If you are unsuccessful you will be called and informed.

What do Boost Juice look for?

We are looking for fun, passionate, driven people who love working with people and customers alike.

For team member roles no previous experience is necessary, as we will teach you how to make our amazing products.

For our store management roles we do however require previous experience in a similar store management role.

What do we do with your information we collect?

All information that is collected during the recruitment process will not be used for any other purpose or disclosed to any organisation during the recruitment process, unless required by or authorised by law.

I have been invited to an interview – what should I expect?

Our interviews are a chance for us to learn more about you

I have been invited to a group interview – what should I expect?

Our group interviews are a lot of fun and we get to know you better via a number of out of the box activities. So expect the unexpected.

Minimum age requirements

The minimum age of employment differs across Australia, because each State/Territory has its own legislative rules. Click here to find out more information.

Is there career progression available?

Many of our team initially join us with the view that this is "just a job to make some extra cash". However, the longer they stay the more they realise there are some great career opportunities on offer. As a Boostie, you will cross-train within the store to continually learn new skills. These skills will not only benefit you at work, but will also give you skills for life.

From here, the prospects are endless. A number of our Store Managers, Operations team and Support Centre team started out as Team Members in store.

What hours would I have to work?

Boost have casual, part time and full time positions available. Store operating hours vary store to store, but we will work with you in relation to shifts.

What positions are available in store?

We have a number of different store based positions, please see below a brief overview of these:

Store Manager - Manage and lead a Boost Juice store and associated team to provide optimum customer service, ensure store-wide adherence to Boost operational procedures, achieve sales growth and profitability.

Assistant Manager - To assist the Store Manager to manage and lead a Boost Juice store and associated team, to lead by example and work closely with the Store Manager to assist in developing Team Leaders and Team Members to achieve optimum results in Customer experience, Boost operational procedures, sales growth and profitability.

Team Leader - To assist the management team to manage and lead a Boost Juice store and associated team. To act as the manager on duty when managers are not present. To assist in developing Team Members to achieve optimum results in customer experience, Boost operational procedures, sales growth and profitability.

Team Member - To deliver an amazing experience to our customers and to create an environment that makes customers and the team feel good. To make and provide healthy, low fat products that taste good in the cleanest and most sanitary environment.