BOOST JUICE (AUSTRALIA) AND EFG (CAMBODIA) SIGN AGREEMENT TO BRING BOOST TO CAMBODIA
21st September 2022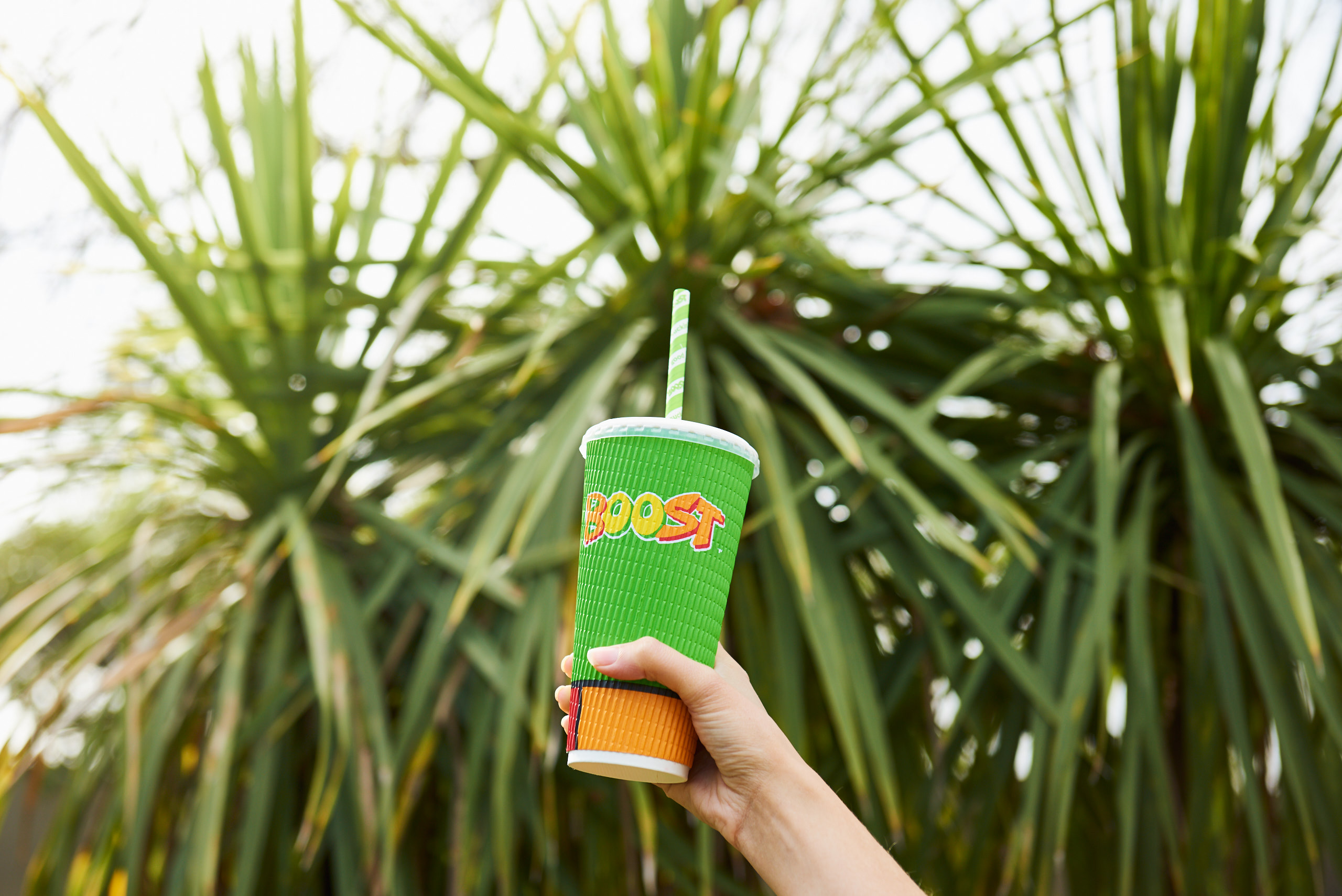 EFG (Express Food Group), Cambodia's leading F&B operator, and Boost Juice, one of the world's most famous and loved smoothie and juice brands signed a memorandum agreement today that will see EFG bring the iconic Australian brand to the Kingdom with the first stores expected to open in December 2022.
EFG is committed to open 20 Boost locations within five years in Cambodia. The agreement also covers future store openings in Laos and Myanmar. Stores are expected to be located in airports, shopping malls and gas stations tapping into Asian needs for Grab & Go, Convenience Retail and a healthy daily beverage trend. EFG will also ensure Boost is available via her own delivery business Hungry? (get.hungryapp.asia) and other delivery partners.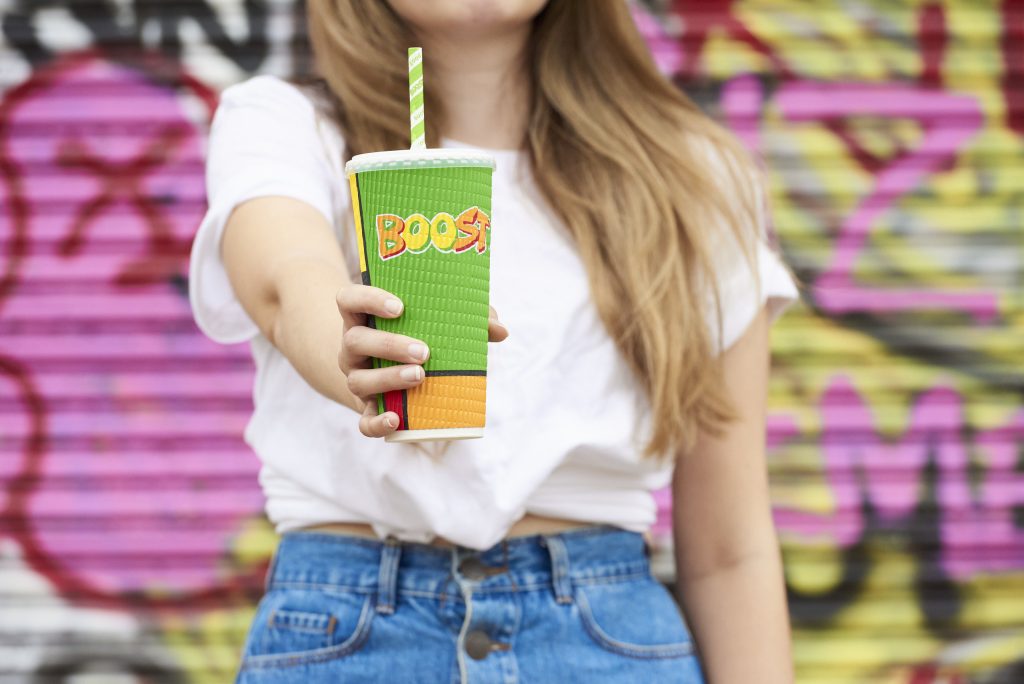 Boost Juice Founder, Janine Allis started Boost with the first store in Adelaide, Australia in 2000, when she saw a gap in the market for healthy fast-food. Boost then began its international expansion via Master Franchising in 2004, and now has over 650 stores serving up delicious Boost beverages in 14 countries across the globe. Boost is currently blending in Australia, Brunei Darussalam, Chile, Estonia, Indonesia, Latvia, Malaysia, Malta, New Zealand, Saudi Arabia, Singapore, Thailand, United Kingdom & Vietnam with plans to enter the United Arab Emirates in Q4 2022.
EFG operates The Pizza Company, Cambodia's #1 pizza brand. This much–loved brand, created by Minor Food Group in 2000 specialises in innovative pizzas, with chunky, wholesome, richer toppings than most western style pizzas. The Pizza Company has defined what pizza means for Cambodian consumers and with over 50 restaurants, EFG is a significant franchisee of Minor Food Group. There are over ten new The Pizza Company restaurants planned to open in Cambodia in 2022 including locations in Kampong Speu and throughout Phnom Penh.
EFG Cambodia's other F&B brands include DQ®, Swensen's, BarBQ Plaza, Krispy Kreme, The Coffee Club, Eat Together (Chinese food), Bay Phum (Khmer food) and So Bento (Asian fusion).  
"We are beyond excited to announce this partnership with EFG. EFG's history of successfully adapting global brands to their local market and their customer focused approach is a great match for our business ethos. The Southeast Asia market is a very successful and rapidly growing region for our brand and we look forward to continuing this expansion and offering our freshly made smoothies and juices to the Kingdom in the near future" says Callum Mackay, Head of International Business for Boost Juice.
Martin Darby, Managing Director of EFG Group "welcomed" the partnership. Explaining that with the signing today, EFG is committing to bring Australia's iconic beverage brand to customers across Cambodia, Laos and Myanmar".
About EFG (Express Food Group)
Headquartered in Bangkok, Thailand, EFG Group employs over 1,300 people and has an operational presence in 3 countries – Cambodia, Myanmar and Laos. EFG is the partner of choice for leading food & beverage brands in Southeast Asia including Minor Food International & Food Passion Group – and for North American brands – International Dairy Queen, Krispy Kreme and Texas (Church's) Chicken where EFG is the franchisee for Laos. In 2020/21 EFG launched her own brands Hungry?  (get.hungryapp.asia) an ecommerce delivery business and Eat Together 一起吃 a Chinese virtual brand serviced by a ghost kitchen. In April 2022 EFG launched a popular Khmer food virtual brand "Bay Phum" and Asian fusion brand "So Bento".
In 2021, EFG Cambodia was awarded Best Company to Work for in Asia by HR Asia.
Popular Posts