Mango Level Up
15th September 2023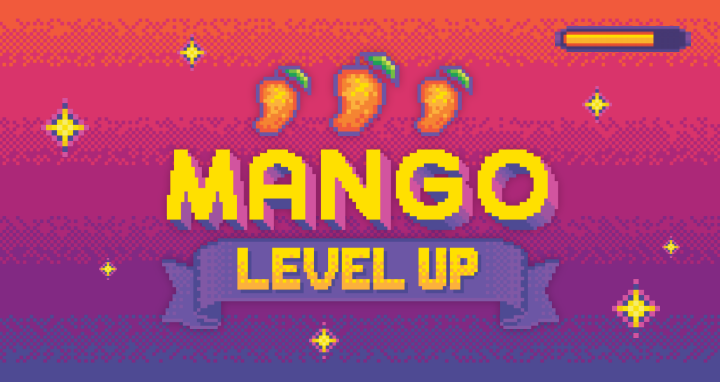 Move over Mango Magic, we've got three new mango drinks ready to invade your space. Line up your squad and press start because these flavours are screaming PIXEL ME!
Arcade OJ will have you sippin' and winnin'. Zesty oranges with a mango tang for a maximum taste impact. Mango, freshly juiced orange, mango nectar, mango yoghurt, sorbet & ice.
Piney Power Up is loading you up and sending it tropical with a mix of pineapple and mango. Mango, pineapple, freshly juiced pineapple, mango nectar, mango yoghurt, sorbet & ice.
Pixel Peach, the sweet peach crush-ing the high scores over and over again. Mango, peach, mango nectar, tropical juice, sorbet & ice.
It's straight to the final boss when you fill your cup with a Mango Level Up. For a limited time only, sip it before it's game over.
Terms and Conditions: Available at participating Boost stores for a limited time. Check out boostjuice.com.au for full ingredients, allergens, and nutritional information.
Suitable for vegans. Although products marked 'Vegan' are made using plant-based ingredients, there may be traces of animal products due to potential cross-contamination in store or during the external manufacturing process of the ingredients used in such products.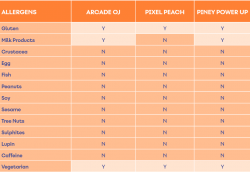 Popular Posts